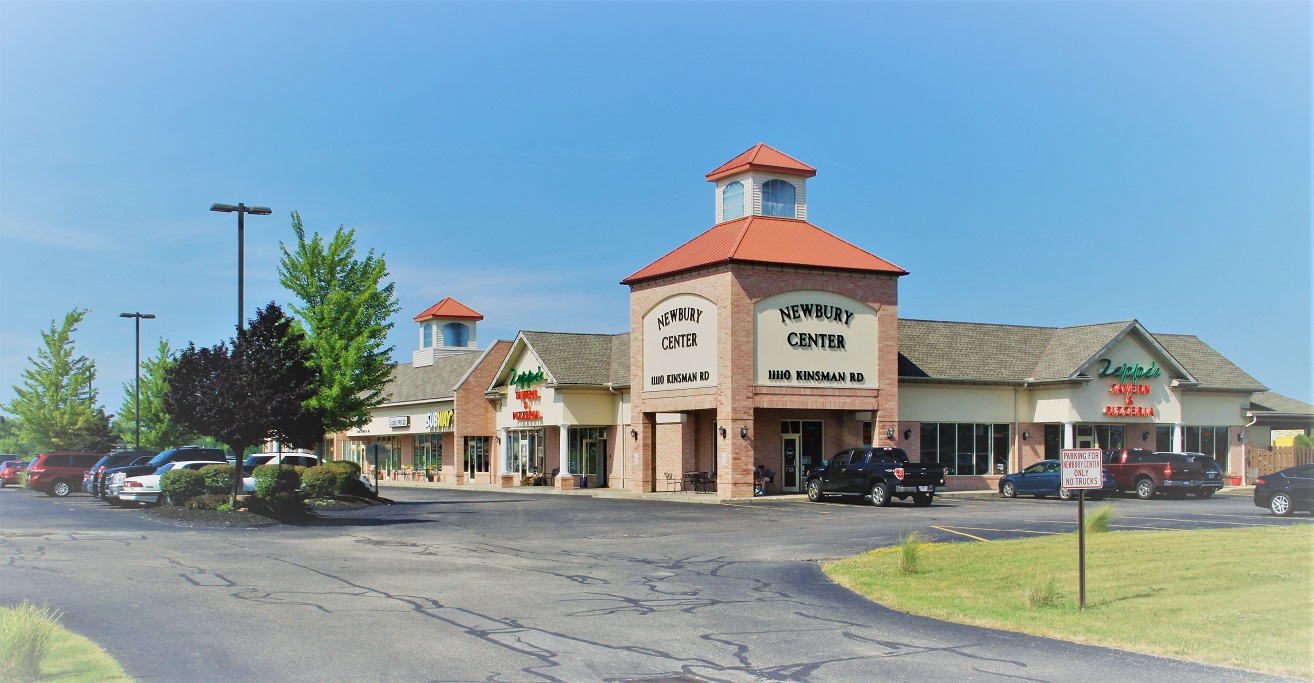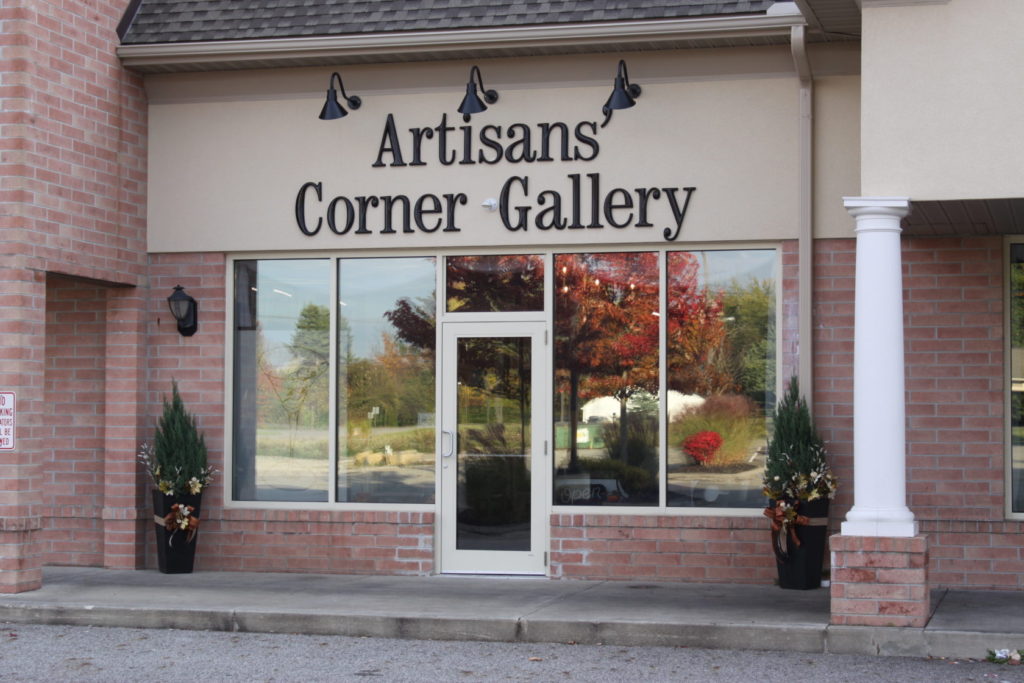 Artisans Corner Gallery is proud to feature Ohio Artisans. Click to see works created right here in Ohio!
As far as I am concerned, a painting speaks for itself. What is the use of giving explanations, when all is said and done? A painter has only one language. ~Pablo Picasso
Our clothes are too much a part of us for most of us ever to be entirely indifferent to their condition: it is as though the fabric were indeed a natural extension of the body, or even of the soul. ~Quentin Bell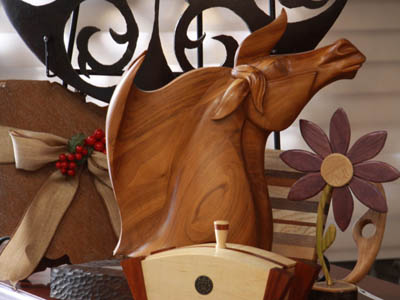 A man who works with his hands is a laborer; a man who works with his hands and his brain is a craftsman; but a man who works with his hands and his brain and his heart is an artist. ~Louis Nizer (1902–1994)
I found I could say things with color and shapes that I couldn't say any other way — things I had no words for. ~Georgia O'Keeffe
Artisans Corner Gallery is a gallery where local and regional Ohio artists display their work.
Artisans' Corner is the gem of Geauga County when it comes to an open venue for local artists to sell their work. The selection offers a multitude of outstanding artisans working in paint, glass, ceramics, woodcarving, and photography, just to name a few. Visit today and see for yourself.